Music is a great way to share the lighter side of Halloween.
We recommend creative crafts and some of the classic kids songs and rhymes as ways to connect with the changing seasons and focus on a creative and whimsical celebration of Halloween.
Make A Silly Monster Rattle
Have any extra egg cartons?
It's easy to make this kids rattle inspired by a real jawbone instrument from Peru.  In the actual instrument – called a quijada – teeth rattle in the sockets making the percussion sound and keeping a beat.  Spooky, huh?
In our version, one object goes into each egg space creating the same type of rattling effect.  Here are some suggestions that make great noise-makers for this Halloween craft: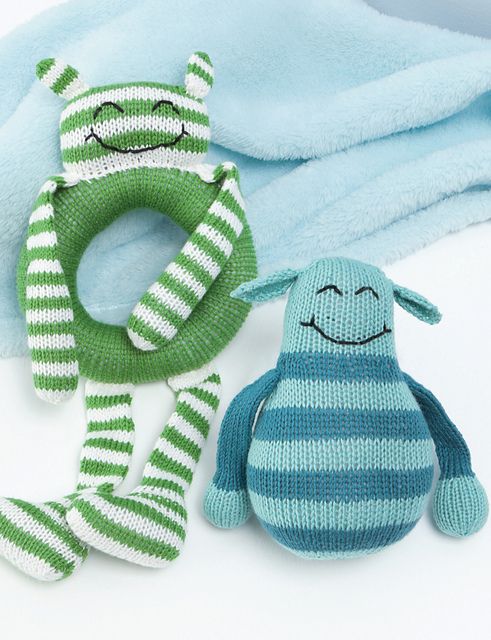 12 pebbles or stones
12 acorns
12 jingle bells
12 buttons
12 pieces of dried pasta
12 marbles
Once you've counted to 12 and sealed up your rattle, it's time to give it a mask!  Pick a bright, colorful mask or get out crayons and markers and use the black and white versions to color your own.  Complete directions and masks are all on the free pdf at the link below.
5 Little Pumpkins And Five Little Turkeys
I love how kids enjoy these simple poems.  They are so proud to find they've mastered the skill of counting to five and can hear how the words work as a rhyme!  Here's two of our favorite "5" rhymes: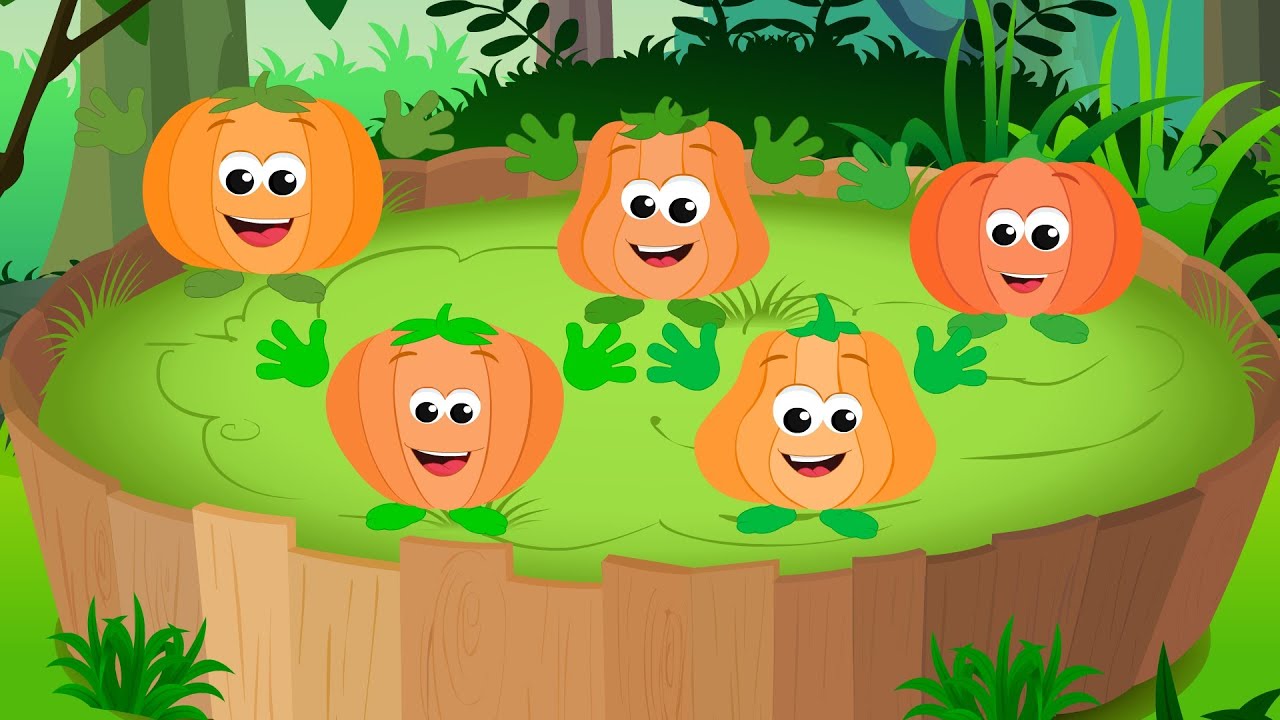 5 Little Pumpkins
Five little pumpkins sitting on a gate.
The first one said, "oh my it's getting late."
The second one said, "there are witches in the air."
The third one said, "but we don't care!"
The fourth one said, "let's run and run and run."
The fifth one said, "I'm ready for some fun!"
OOOhh OOOhh went the wind 
And out went the lights
And the five little pumpkins rolled out of sight.

5 Little Turkeys
The 5 Little Turkeys went out to hunt for food.
The 1st one said, "I'm in a THANKFUL mood!"
The 2nd one said, "Let's go eat some corn!"
The 3rd one said, "It's a beautiful autumn morn!"
The 4th one said, "I'm filled with GRATITUDE!"
The 5th one said, "I need to change my attitude!"
Then the 5 Little Turkeys ate the corn and sat to rest;
Counting harvest joys and how richly they are blessed!
Halloween Finger Play Fun!
And here's two Halloween songs and rhymes that work perfectly as fingerplays, too!
Ten Little Witches
One little, two little, three little witches
Four little, five little, six little witches
Seven little, eight little, nine little witches
Ten witches in the sky
Ten little, nine little, eight little witches
Seven little, six little, five little witches
four little, three little, two little witches
One little witch, bye bye!
(Finger Play – Use fingers to count up to ten and then back to one.)
Gobbling Turkey Finger Play
The turkey is a funny bird
His head goes "wobble wobble"
And he knows just one word
Gobble, gobble, gobble!
(Finger Play – Pretend your hand is a turkey – with the thumb as the head and the fingers as the feathers.  Wobble the head for the second line. Use your hand to point make a "1" with the "just one word", then use your hand to pretend to gobble for the last line of the rhyme! )
Make Your Own Silly Monster Rattle