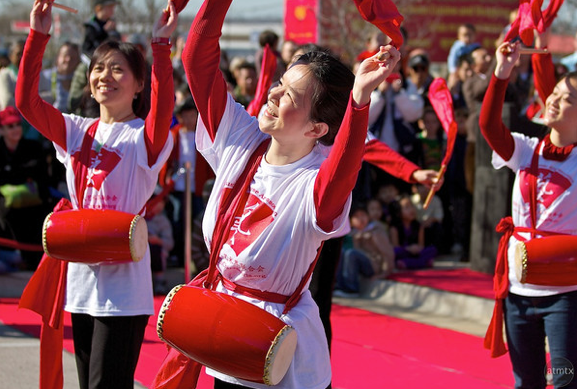 Have you ever celebrated Chinese New Year?  It's almost half a month long and includes great food, exciting activities, family fun and – of course – music!
Want to learn the most popular Chinese New Year song?   Make your own gong?  Find the animal of your birth year in the Chinese Astrology?  Get a great overview of the celebration?
Take a look at the links below for some wonderful fun that you can use to welcome and enjoy the Year of The Horse!
Chinese New Year Resources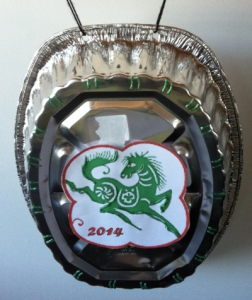 Learn A Chinese New Year Song
http://makingmulticulturalmusic.wordpress.com/2014/01/06/learn-a-chinese-new-year-song/
Make Your Own Gong  +
Discover Your Chinese Zodiac Sign
http://www.dariamusic.com/docs/chinesegong.pdf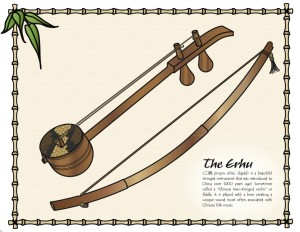 Color The Erhu – A Chinese Style Violin
http://www.dariamusic.com/docs/Erhu%20BW%20Coloring%20Page.pdf
15 Chinese New Year Crafts: Preschool through Elementary from Kid World Citizen
http://kidworldcitizen.org/2014/01/18/chinese-new-year-crafts-2/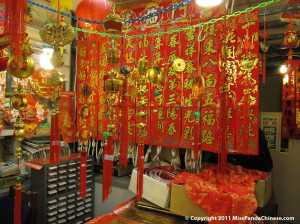 The Excitement of Chinese New Year by Mandarin Language Instructor, Amanda "Miss Panda"
http://makingmulticulturalmusic.wordpress.com/2014/01/02/gong-xi-gong-xi-the-excitement-of-chinese-new-year/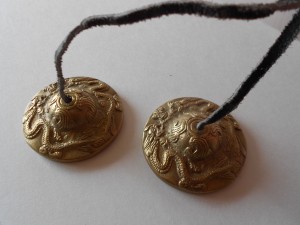 Gongs, Handbells and Singing Bowls: Three Great Instruments For Exploring the Culture of China, Tibet, Nepal and Asia
http://makingmulticulturalmusic.wordpress.com/2013/02/16/gongs-handbells-and-singing-bowls-three-great-instruments-for-exploring-the-culture-of-china-tibet-nepal-and-asia/
Dragon Dance image (above) is courtesy of atmtx photography.  Check out their blog at:
http://blog.atmtxphoto.com/2012/01/30/2012-chinese-new-year-celebration-in-austin/