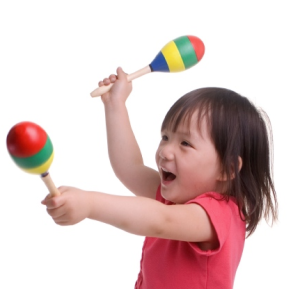 How will you be merry-making with your kids this New Year's Eve?  Here are five fun ways to make a merry musical start in 2015!
Make a Vuvuzela!
There's a reason this horn (pictured below) is called the most annoying instrument in the world. It's loud and silly sounding. And it's also an easy craft to enjoy making as you attempt to stay awake all the way to midnight on New Years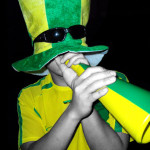 Eve. Find a free craft pdf with step-by-step instructions here: http://www.teacherspayteachers.com/Product/The-Vuvuzela-Make-Play-Your-Own-South-African-Stadium-Horn-1242716
An Elegant "French Horn"
The blog; Savvy Homemade, has this easy craft where you can create a much nicer sounding horn to welcome in the New Year. The supplies are simple, just make sure you have a funnel, some electrical tape, a bit of plastic piping and a few other basic items on hand to master this craft.
http://www.savvyhomemade.com/homemade-french-horn-for-kids/
Homemade Fireworks!
Sounds scary? Not when you bring out some large bubble wrap that you've saved up for just such an occasion. This can be a big hit with younger kids who can't stay up until the New Year but want to feel the excitement of bringing in a New Year with lots of noise! To get the "full fireworks effect" have the kids hold the bubble wrap while you play a video of fireworks and they can create the sounds effects live! Need a fireworks video suggestion? Here's the BBC's version of magnificent London Fireworks from New Year's Day 2011.
Make A Monkey Drum
Our friends from the Activity Corner in Australia have this easy craft to create a monkey drum from a paper plate. You can check out the easy instructions here:
http://www.kidspot.com.au/kids-activities-and-games/Trash-to-treasure-craft-ideas+38/Make-a-monkey-drum+12587.htm
Make and Takes Crazy Kazoo Noise-Makers
We love this clever version of a homemade kazoo from the wonderful blog: "Make and Takes".  The craft uses paper towel or toilet paper rolls plus wax paper, a hole punch and a few rubber bands to make a wonderful, workable kids kazoo. Complete instructions here:
http://www.makeandtakes.com/new-years-eve-noise-makers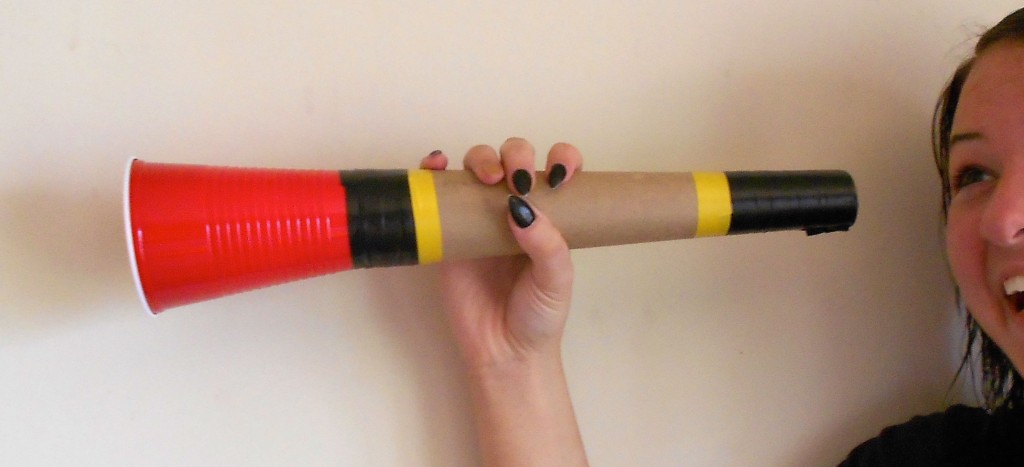 And whether it's noisy or not…
We're wishing everyone out there a Happy New Year!