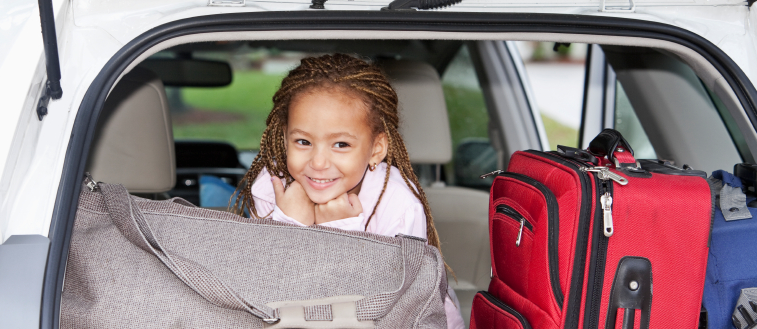 Although no one likes to be cooped up in a car for long periods of time, family road trips – short or long – can create some wonderful memories. Music is a great way to pass the time, share songs from your past, or even write some new ones.
Here are some handy ways to add music to a family outing or a vacation get-away.
What To Pack
Does your child have a favorite cd? Bring that along. Is there a new cd you've been wanting to listen to with your kids? Add that one for novelty. Don't forget a playlist for sleepytime as that can help create a car naptime on a long journey or be a welcome nighttime ritual if you're away from home or in unfamiliar surroundings.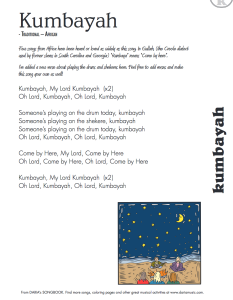 Childhood Memories
A road trip can be a great place to share special memories from your own past through music. What songs did you love during your childhood? School days? Did you go to a summer camp or participate in a girl scout or boy scout troop? What songs made you laugh or smile back then and still bring up happy memories now?
You can share these songs by singing them aloud, teaching them to your child or look for cd's/digital versions you can play on your car stereo. What a great way for your child to connect with your roots and feel a sense of continuity with the past!
Don't Forget The Classics
Even if you're not camping out and singing around a campfire, there are some classic summertime songs. What about "Kumbayah" and Woody Guthrie's "This Land Is Your Land"? Around 4th of July you may want to sing "Grand Old Flag" or enjoy some Americana tunes such as "Liza Jane" or "Oh Susannah". Do you remember John, Jacob Jingleheimer Schmidt or a song about a hole in the bottom of the sea? What songs are your childhood "classics"?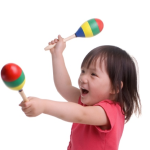 Make It Interactive!
Remember the many great ways to make music interactive. You can carry a small basket of quiet instruments along with you, encourage your child to tap or clap quietly to the beat or learn and sing the chorus of any song together. Get creative! For instance, pick an easy song like "Baa, Baa Black Sheep" and have your child give your different colors to add to the song (Baa, Baa Green Sheep, Polka-Dotted Sheep?).
We'll write more about "homemade songs" soon, but for the time being – make any road trip more fun by adding music!
Resources and Links
Best Instruments for Quiet Time With A Child http://www.tinytappingtoes.com/babies-and-music/best-instruments-for-quiet-time-with-a-child/
Write Your Own Lullabye http://www.tinytappingtoes.com/uncategorized/a-lullabye-to-make-your-own/
Summer Music Projects – https://www.teacherspayteachers.com/Product/12-Summer-Camp-Music-Crafts-3243132