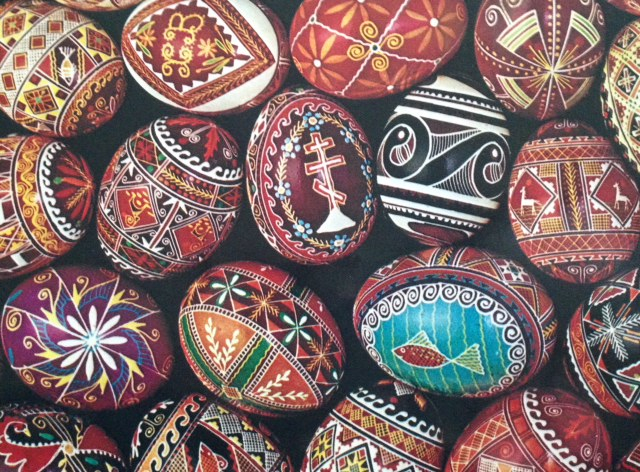 About this time of year we like to share our one non-music related craft!  It's a child's version of Ukrainian eggs.  You can find the complete step-by-step directions here: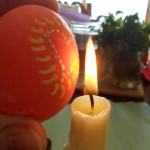 http://www.tinytappingtoes.com/family-fun-2/simple-pysanky-ukrainian-easter-eggs-a-beautiful-spring-craft/
And since we've got eggs and Easter eggs on our mind, here's a fun, absolutely child-safe version of shaker eggs that are a great way to add music to any Springtime celebration.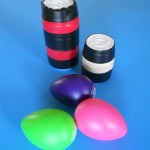 http://www.tinytappingtoes.com/tag/shaker-eggs/
Here's wishing you a happy Springtime and lots of egg-citing times!