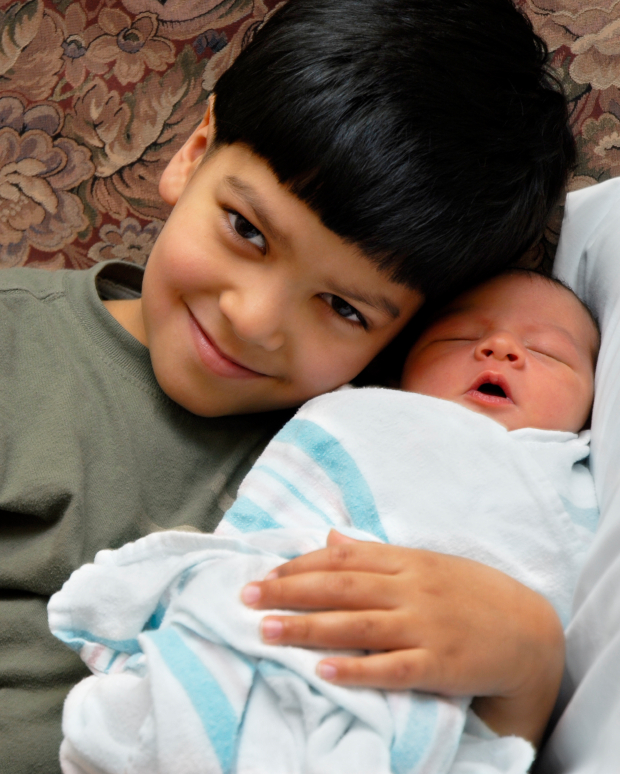 What are your hopes and wishes for a new baby arriving here on this Earth?  Or for all little ones that are arrive into new parents arms?  When I was a new mom, I wrote this little song about welcoming a new baby and I'm thrilled to say it's been passed around to new and expecting parents to express best wishes for a child's new life.
How Special They Are!
Here's the lyrics to the song:
FOR ALL THE WORLD'S CHILDREN
For all the world's children
Here's a song and a prayer
That you'll reach out for love
And it will always be there
That you'll rise like the wind
And shine like the stars
And that you'll always remember
How special you are
That you'll always find friendship
And folks who are kind
Who can share your joys with you
And strengthen your mind
And that your home will be a place
From which the best journeys start
And that you'll fly in your lifetime
On wings of the heart
For all the world's children
I wish justice and peace
And a world that respects you
And your dignity
So you can rise like the moon
And shine your light far…
And always remember
How special you are
© 1997 D.A. Marmaluk-Hajioannou
Download it Here – Free!
Drop by the Parents Page of my website to download or share a free mp3 copy of the song.
http://www.dariamusic.com/parents.php
It's A Virtual Baby Shower!
The very wonderful MKB blogging group is hosting a virtual baby shower, and this song is a part of it.  You can join the shower here or learn more about the group below!
MKB Virtual Baby Shower https://www.facebook.com/events/1415857152008650/
Multicultural Kid Blogs
http://multiculturalkidblogs.com/
Welcome Little Ones!