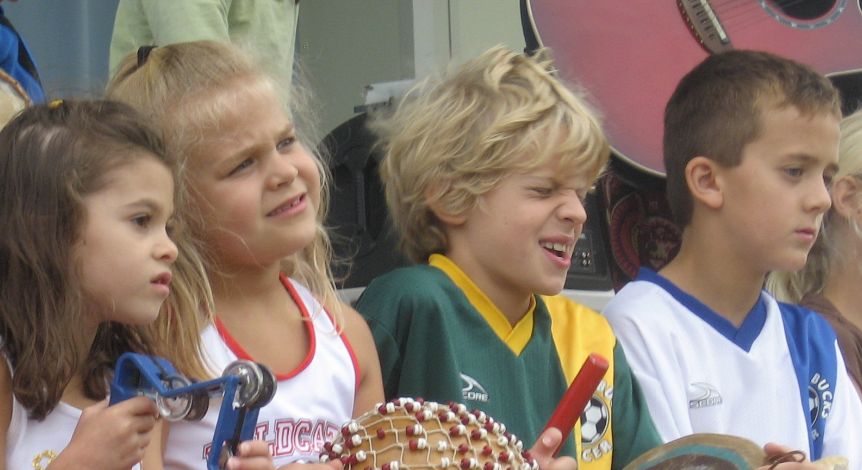 It's true – there are songs that parents love to hate. And kids love to sing because they are annoying beyond belief. So consider this post part summer songfest and part warning. These songs are funny and cute but they are also infectious earworms and some of them go on and on and on… just like a bad car ride!
100 Bottle Of Pop On The Wall
Okay, I am old enough to remember singing this song as 100 bottles of beer on the wall with my older brother pretending he was drunker after each bottle was counted down. Later versions use bottles of pop (soda), milk, juice or perhaps you can find another liquid to insert in this never-ending song
The lyrics are really simple.
100 bottles of pop on the wall, 100 bottles of pop
You take one down
And pass it around
99 bottles of pop on the wall!
(And so forth until you can't stand it any longer.)
Redeeming value of this song? You do learn to count backwards. And to develop patience!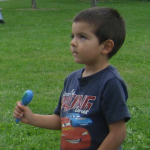 I Know A Song That Gets On Everybody's Nerve
And, boy – does it! This short, repeating song is sung to the tune of "Glory Hallelujia", but you'll only say "Glory Hallelujia" once it's over.
Here's the lyrics:
I know a song that gets on everybody's nerves
I know a song that gets on everybody's nerves
I know a song that gets on everybody's nerves
And this is how it goes
(Back to the first line)
You can find a very annoying version of that song here:
http://www.dariamusic.com/sillysongs.php
The Song That Never Ends
Similar to "Everybody's Nerves", this infinite loop of a song has a bit more of a story and a few more words. I'm not sure it that makes it better – or worse!
This is the song that never ends,
yes it goes on and on my friend.
Some people started singing it, not knowing what it was,
and they'll continue singing it forever just because…
(Back to the first line)
We're also pretty sure we've located the most annoying video of this song ever – right here:
Aren't There More Annoying Songs? 
You bet there are!
In a few days we'll add the next few songs which rose to the top of our parent's lists of annoying road trip songs – including "The Bear Went Over The Mountain" and "There's A Hole In The Bottom Of The Sea".
But do you have a particular favorite? Please comment below or drop me a line at dariamusic at yahoo dot com so I can add it here, too.  Thanks – and enjoy your next road trip, either with or without these classic kids songs!